ACERCA DE
FUNDACIÓN COASTMAN
Fundación Coastman es …..
Let's help raise to Libertador Bolívar again
I am Isabel Cando belongs to Coastman Foundation  from Guayaquil, Ecuador. This Non Governmental Organization has working with different ecuadorian coastal communities, especially with Libertador Bolivar communa (it is the popular touristic name, but the oficial name is Atravezado).  It is located in the Canton and Province of Santa Elena at kilometer 52 of the Spondylus Route, in Ecuador. This population located at beside of the Pacific Ocean. This town is touristic, they have huts (food and beverages) at the beach, small accommodations, they sell handicrafts, exquisite gastronomy, this town has culture and nature, all the people was dedicated to tourism life until the last march where COVID19 appeared in Ecuador, especially, in Guayaquil because it was its main market, the tourism is break down and they too! then, people had to stay at home, there were no more tourists or businesses, so the residents began to work in agriculture, plant vegetables and fruits to feed themselves and when tourism returns, sell to tourists.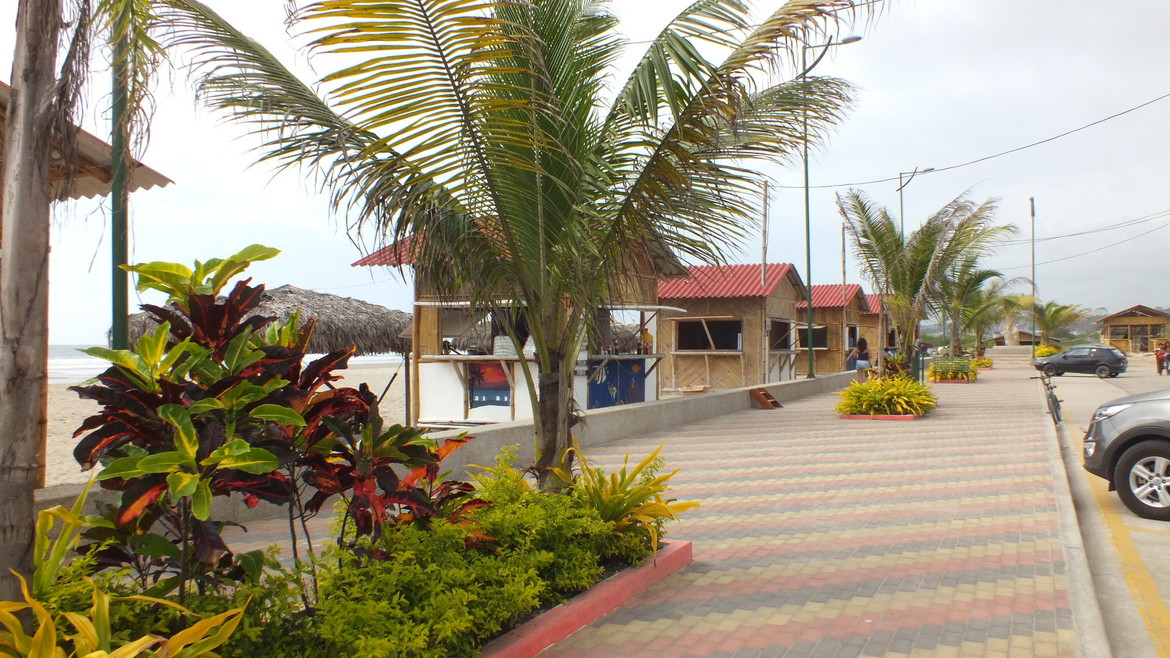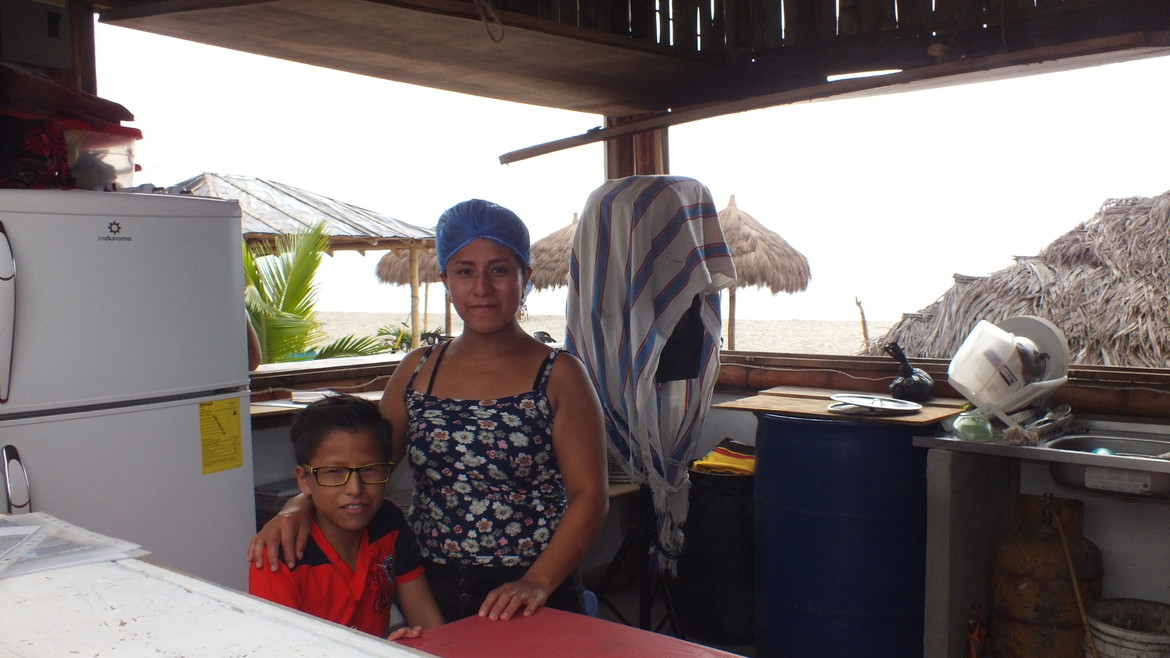 13 families are dedicating themselves to this work of sowing precariously, but we are doing well with many difficulties due to lack of some materials, especially water pumps, pipes, rakes, etc., the river Atravezado is about 500 meters away of their crops, despite this, every day these farmers (beginners) settlers go to the river to collect water, and continue planting.
As I said before, there is a problem: we have to buy pumps to extract water from the Atravezado river, materials to build a water tank. On the other hand, we want to buy high-quality goats to obtain cheese and milk, to complement the diet and then sell it in the gastronomy that will be sold in the cabins.
The money collected will be used to purchase pumps, at least 3, pipes, plastic, shovels, hoes, wheelbarrows, scissors, hoses, rakes, boots, bottle-type tank, a proforma requested for the required amount is shown : US$ 5000,oo, and we need money  US$ 10000,oo to buy goats, materials for building the fence to the ground, animal traps, doors, feeders, troughs .
The total amount is: US$ 15.000,oo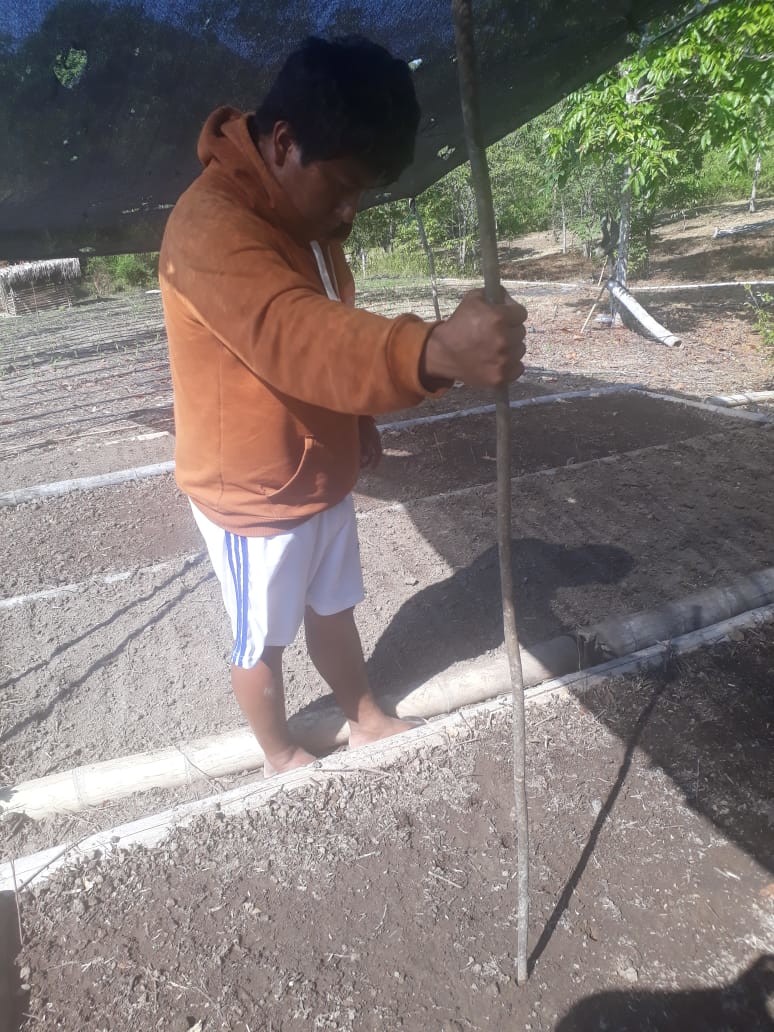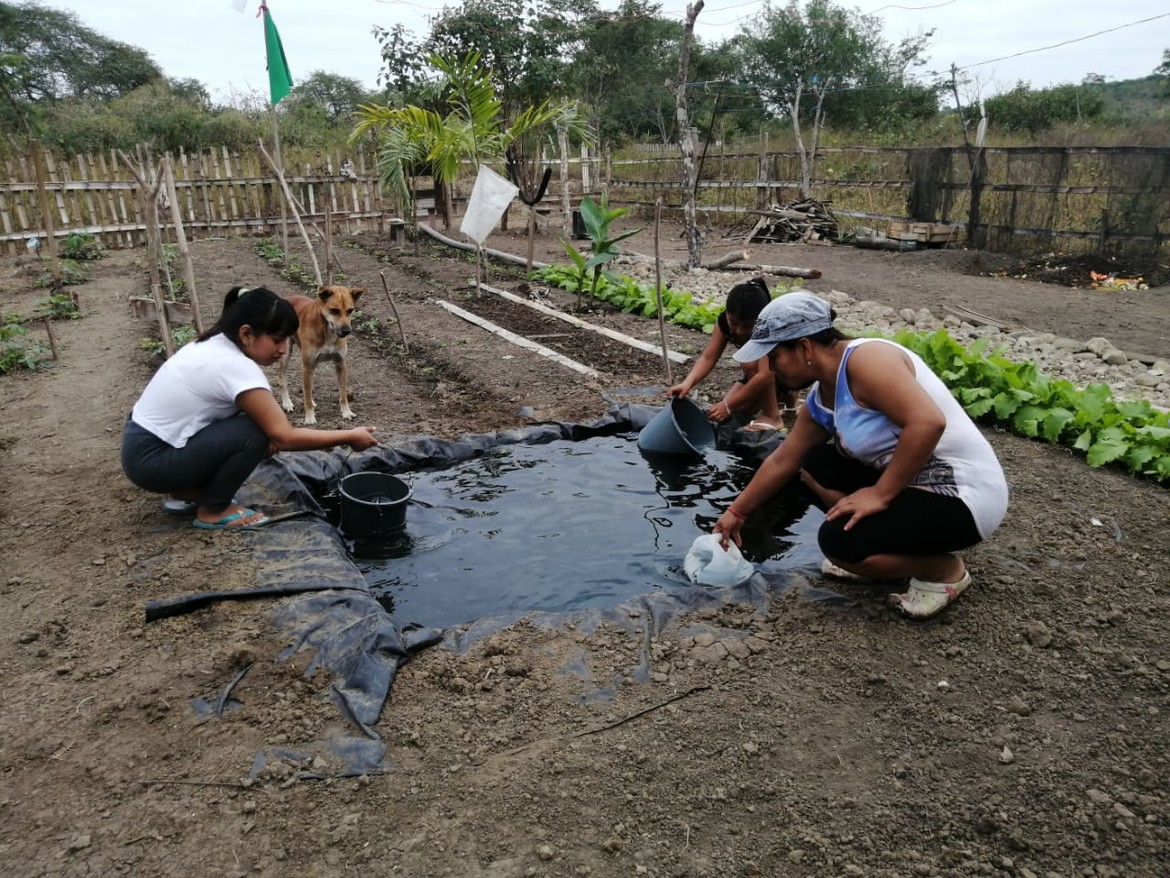 The project begins with 13 families representing approximately 70 people who will be able to feed themselves and are working in an area that has not been executed before, they will benefit from these materials  and animals.
The funds are necessary immediately as we continue planting and we need water and a water tank, these vegetables and fruits will also be sold in tourist shops (huts) when the beaches are already open. These legumes and fruits are being planted without any chemical that contaminates them and the soil. The goats are very important to complement the diet and sell the milk, make the cheese and butter.
The families of this coastal commune of South America and Coastman would thank you with the heart if you contribute with money and share this campaign. We want to obtain the money to continue in the agricultural work with the necessary instruments and to raise goats and so that these people can subsist at this time without beginning and then complement the tourist businesses.